Backstage with Maison Nica at 2023 F/W Seoul Fashion Week
MARCH 28, 2023 by NADJA SAYEJ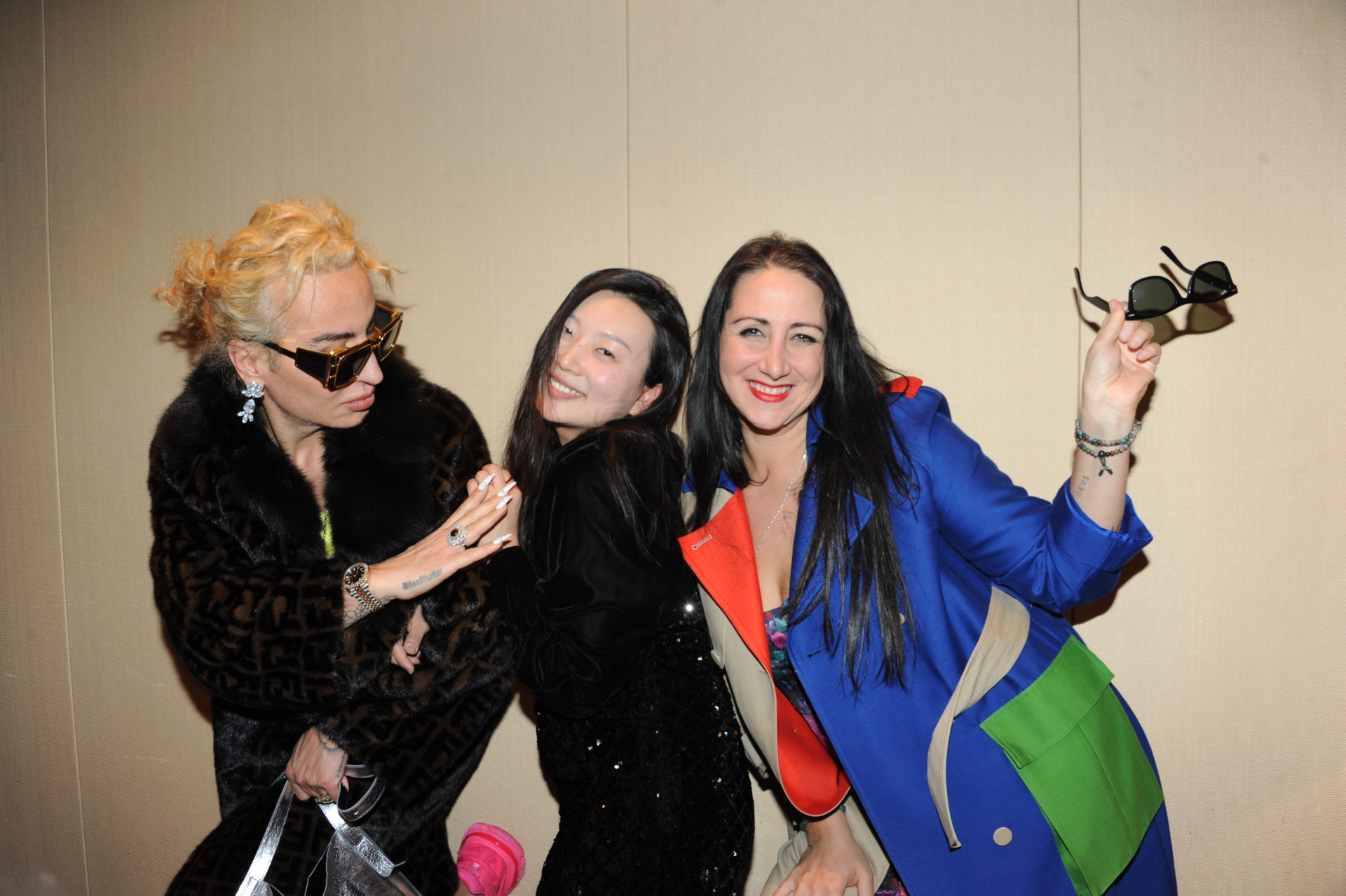 (L) ELTON, a 10 million-follower influencer in New York fashion | (R) NADJA SAYEJ ,a journalist for Forbes and a fashion reporter in New York
I just got back from

Seoul Fashion Week

and the jet lag is real. Over 30 fashion designers held runway shows at the DDP in Seoul, a giant spaceship-like building that was designed by Zaha Hadid. One memorable highlight was the Maison Nica show, and I got backstage to take photos of the models (yes Elton Ilirjani was there, walking the show). Here's some fun photos of the Seoul street style outside of the DDP, shots of the street style photographers (yes I photographed the photographers) and shots of the

Maison Nica

runway show and backstage shots with the designer Monica Koh and friends at the afterparty.
If you want a slice of Seoul fashion, this is it. It's classy, upscale, and traditional cuts are given modern, asymmetrical touches. Check out

@maison_nica

on Instagram too.
Above, that's Elton (left), Monica (middle) and Nadja Sayej (right).